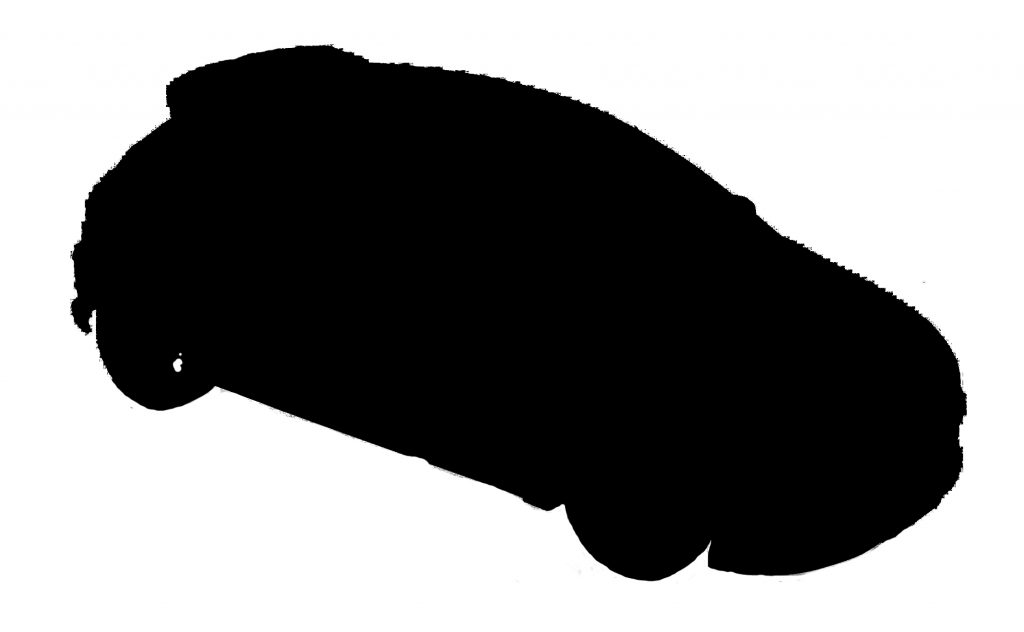 This iconic Peugeot was released in 1998.
Peugeot has manufactured over 10,000,000 units.
Some of the production was in the UK between 1998 -2006.
Available in both Petrol and diesel engines.
Give Up? / Got It Correct?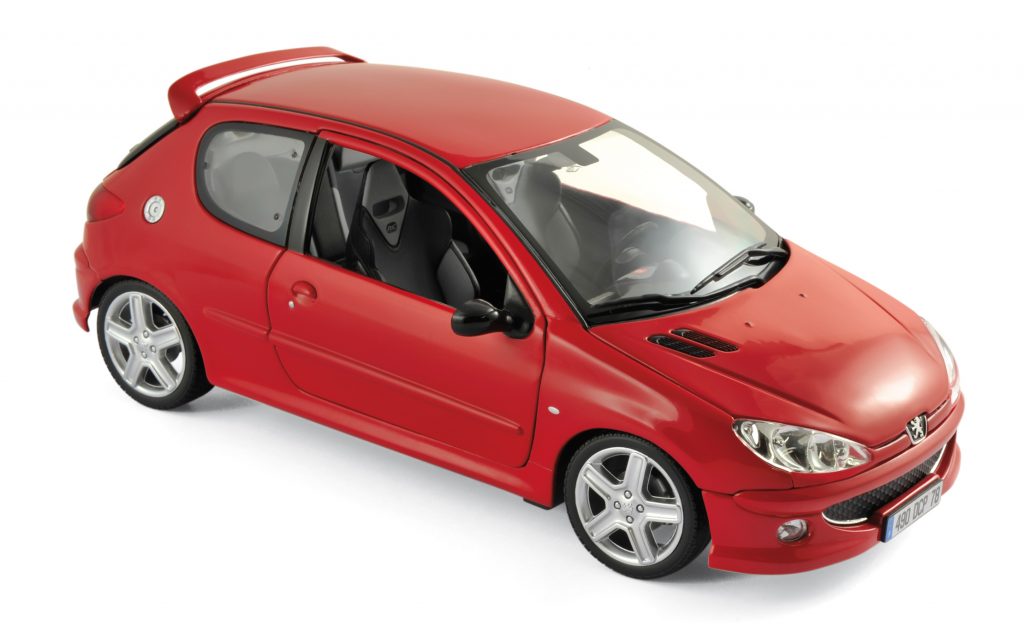 Peugeot 206 – Specifically 2003
The Peugeot 206 was one of the first supermini Cars produced by the French car manufacturer.
The 206 is Peugeots best selling model of all time. With a record 8,358,217 cars sold in 2012.
Logic would dictate the Peugeot 206 took over from where the Peugeot 205 left off, but the firm claimed its new car would sit above the 205 and the Peugeot 106 slotted below. Regardless, the Peugeot 206 was a comprehensive update of its predecessor's concept and was first available as a three-door or five-door hatchback.
It was launched in the UK with a memorable TV ad featuring the Lenny Kravitz track 'Fly Away', which subsequently reached number one in the UK charts.
The Peugeot 206 was also available in three other body styles, the 206 CC, a beautiful coupe-cabriolet with an electric retractable roof, the nimble 206 Van and the 206 SW, a stylish estate car.
The 206 saw its successor, the Peugeot 207, launch in 2006. The Peugeot 207 went on to become another of Peugeot's best-selling cars. In summer 2012 the 207 was replaced by the stunning Peugeot 208 model.
The 206 today is still a popular choice on the second-hand car market and Peugeot continues to supply parts for the beloved car.
Guess the Peugeot Model?
Can't find the Peugeot 206 part you need? Get in touch. Use our Parts Enquiry Form to ask for more information.
Don't forget to check out our Facebook Page for all the latest offers and Promotions.